WHEN: 
Friday 10/13/2017 – Sunday 10/15/2017
WHERE: 
West Point Academy, West Point, NY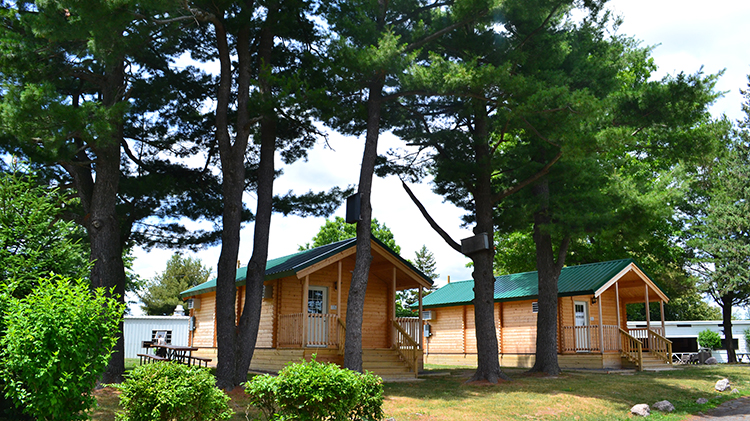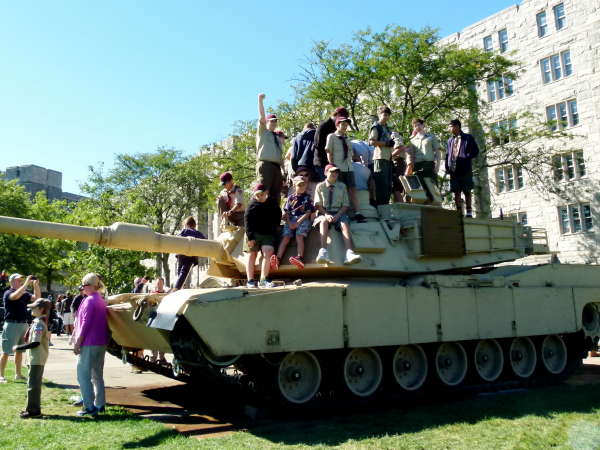 The West Point Football Game and Overnight at Lake Frederick is coming in October!
Details: Arrival on Friday, 10/13/2017, or Saturday morning. We have heated bunkhouses reserved for the entire weekend (Friday and Saturday night) along with a meal hall to eat at along with Troop 2 and Troop 41.
Arrive at your discretion on Friday evening and dinner will be on your own. Saturday morning breakfast at the meal hall provided by Pack 31.
Pre-game activities start at 8 am and will include a cadet led walking tour of the academy, the ability to watch the full dress cadet review (weather permitting), and a number of other scout activities that the Scoutmasters Council will have setup that morning.  Scouts will also receive a patch for their participation.
The football game versus Eastern Michigan State starts at 1pm and includes a ticket for each scout / parent in the end zone (next to the Cadets) for the game. After the game, we'll head back to Lake Frederick for a big meal with all of the Scouts and free time at Lake Frederick for activities (fishing, canoeing, games, etc.).
Sunday breakfast will be light and served at each bunkhouse. Feel free to stay and enjoy Lake Frederick for the morning and leave at your discretion.
See our pack news page for details on this year's event as we get closer to the date.

The estimated cost is $50 / person (you can use 2016/2017 Scout Bucks if you want)
Attendees must sign up in advance, please use the form below: